This incredible floating pod suite is the offers you a luxurious accommodation while you are in the Florida Keys waters.
The Aquatic Pod Suite is first generation version of the Anthenea. The Anthenea is a luxury yacht that was designed by Jean-Michel Ducancelle. The inspiration for the design of the Anthenea was taken from the James Bond film, The Spy Who Loved Me.
Spend the night in this floating luxury pod, the ultimate escape from reality. Take a moment to imagine what it would be like to wake up each day in this suite, seeing the marine life below, and surrounded by the bluest of oceans and crisp, refreshing air of the Florida Keys.
The Key Largo Aquatic Pod Suite is the perfect place for a couple or family to stay, who want a vacation that is different from any other. It's an underwater experience that you'll never forget! Book a reservation for 2023 now! *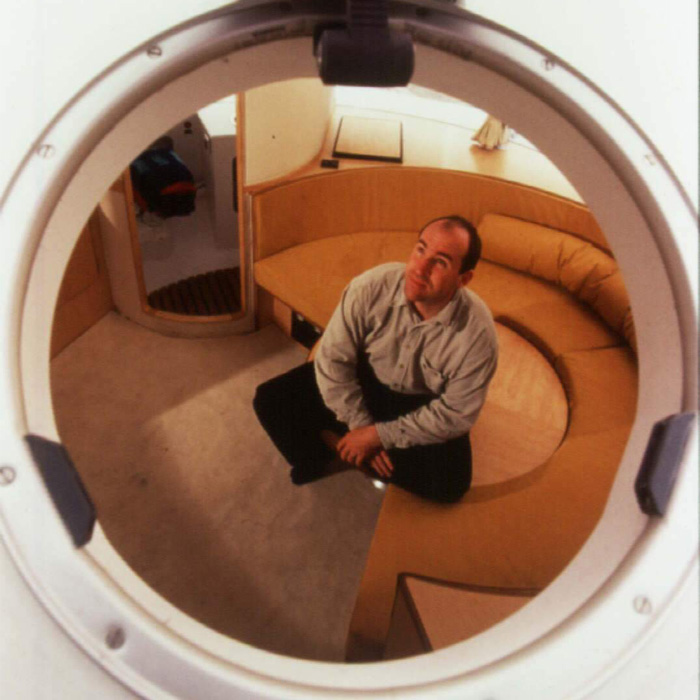 * The Aquatic Pod Suite is still undergoing repairs as of this moment. If you are looking for another vacation spot in the Florida Keys, check out Key Largo Cottages where you can rent a bayside cottage and get to use our kayaks, sailboats, paddle boards, snorkel gear, fishing gear, and bicycles for free.
If you happen to be traveling to France they do have the larger new $500,000 version available to rent right now click here for more information.